Swiss Social Security (AHV-AV)
The AHV-IV in Switzerland is a government program that provides retirement benefits and disability insurance, not unlike Social Security in the US.
For its operation, it relies on a number of forms to be filled out by employers and beneficiaries. The government mandated Softcom to create a web-based version of those forms, with specific requirements regarding safety, accessibility, multilingualism, ease of use, and scalability.
Softcom created a web based version of the forms for AHV-IV using Orbeon Forms, and the forms are now in production. As an example, see the Insurance certificate application form.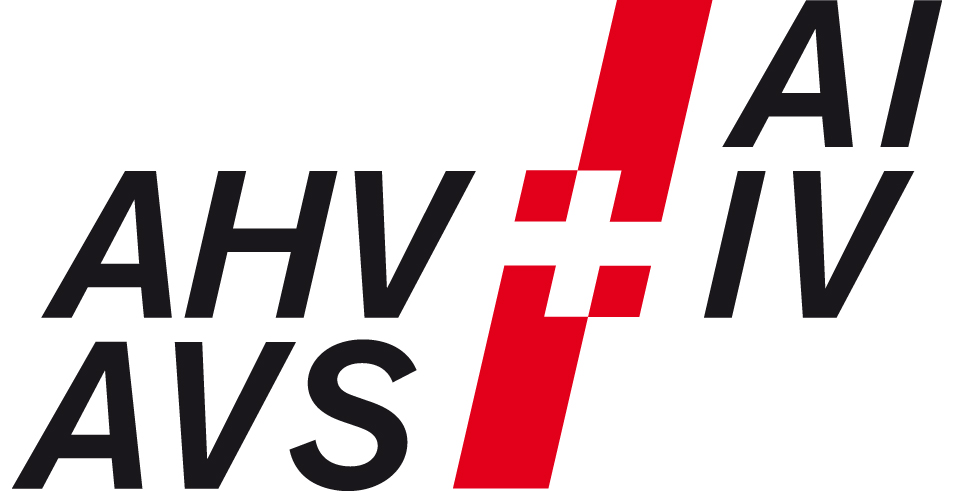 BBC
The BBC is using Orbeon Forms for content editing in their iSite 2 content management system: "Orbeon gave us a very rich set of form controls for editing XML documents, and a visual form builder that allows our tenant teams to get up and running incredibly quickly." (blog post)

City of Brussels, Belgium (CIRB)
"CIRB has integrated in our IRISbox platform an open source forms creation and management solution based on Orbeon Forms. This technology offers a modern solution which conforms to market standards (W3C XForms, XPath, ...), and includes many standard modules that make it easier to create dynamic, interactive smart forms." (blog post)

City of Bristol, England
The City of Bristol is using Orbeon Forms to move an increasing number of forms to the web, enabling citizens to fill out those form online, from their desktop, phone, or tablet. This form solution for the City of Bristol also uses Liferay, and has been put together by PFI Knowledge Solutions.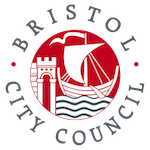 MIX
MIX is a non-profit organization sponsored by the Citi Foundation, CGAP, The MasterCard Foundation, MetLife Foundation, Bill & Melinda Gates Foundation and others. MIX provides data analytics on financial services catering to low-income populations around the world.
MIX uses Orbeon as the front-end to collect data from banks around the world that are providing financial services to smallholder farmers to submit profile information on these financial services. These submissions were then reviewed, aggregated and presented for analysis back to the banks and to the investors in those banks.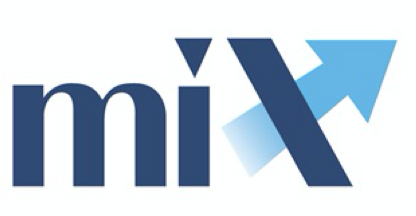 Odoo
Open2Bizz is an IT service provider, located in the Netherlands, with clients in many industries including healthcare. One of their clients needed a system that would manage all of the Electronic Health Record data for their orthopedic product business. Open2Bizz created a solution using Orbeon Forms and Odoo.
Odoo users were able to add patients and create new health records for patients. After creating a new record, Odoo automatically created several forms in Orbeon Forms. These forms were then filled out by physicians and other users. For more information, see Odoo and Orbeon Forms, The Perfect Marriage for Medical Records.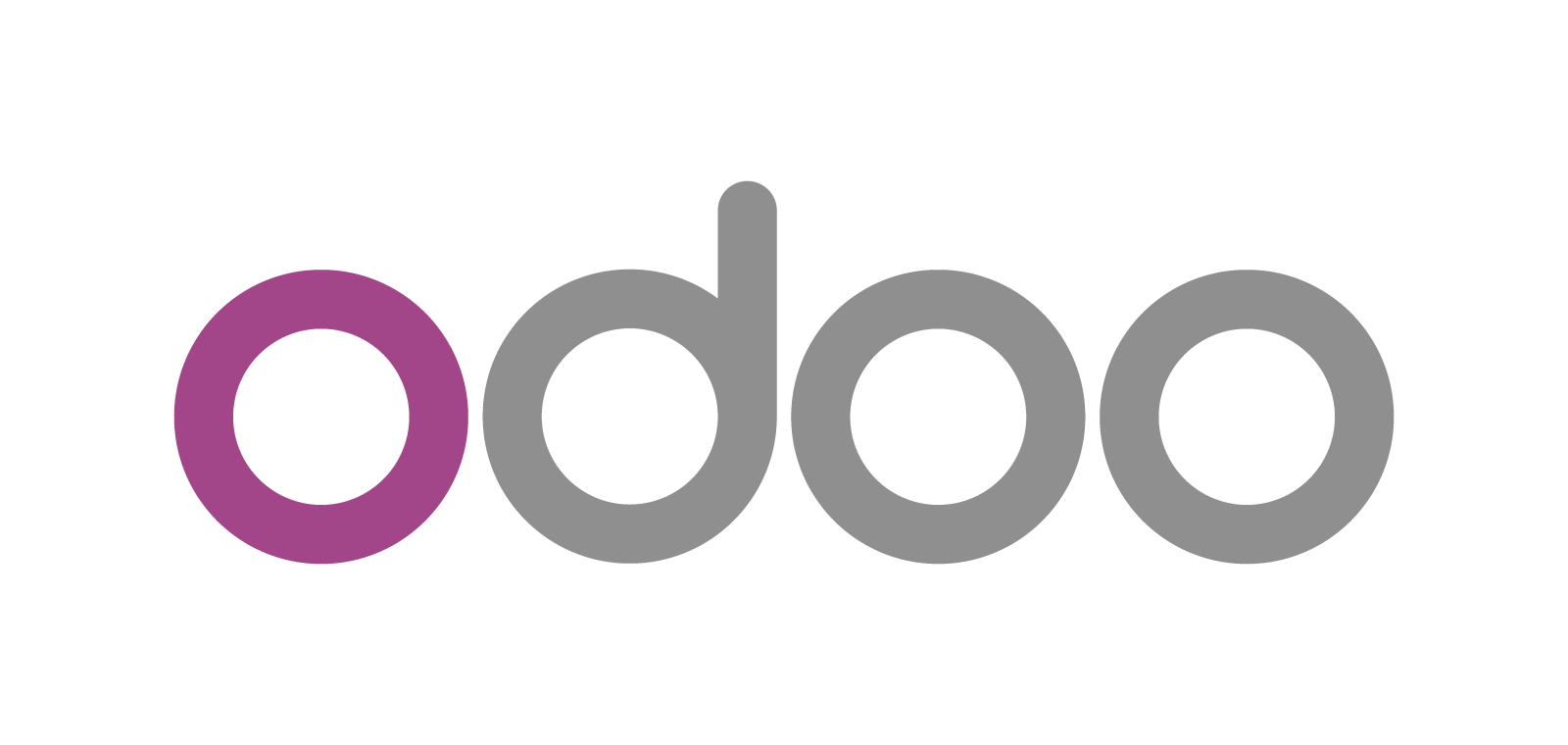 Government of South Tyrol, Italy
The Italian province of South Tyrol is using Orbeon Forms to deal with a variety of programs and services on their website. The use of Orbeon Forms makes it possible for citizens to reach out to their government through web forms, whether it is for business or community services. Today, citizens can already apply for hunting and fishing licenses, access volunteer programs and social services, and soon, the province of South Tyrol will add new forms for tourism and education, as well as registration for business and municipal services.
Being able to access forms online has made communication easier for the government and citizens, and will eventually lead to a paperless workflow. For technical details regarding this implementation, see the slides of a presentation by Davide Montesin on the topic.

Government of Uruguay (AGESIC)
Orbeon forms has given the Government of Uruguay a platform that allows citizens and organizations to contribute ideas of how they can better their country. With the Orbeon Forms system, the community can submit "proposals" and the government can sort through the proposals to select which ones to discuss and implement into laws.
You can read more about the Uruguay 2050 initiative (in Spanish) as well as see the publically available forms, linked from the how to participate page (also in Spanish).
See also Implementation Process of Forms with Orbeon (paid PDF) from the ACM web site.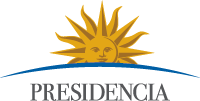 PITax
PITax is a web-based tax preparation service for the Polish market, not unlike Turbo Tax in the US. PITax uses Orbeon Forms to enable its customers to easily file their personal income taxes, and send them over to the Polish Ministry of Finance.
PITax uses Orbeon Forms' Form Builder to design and maintain the more than 300 screens involved in collecting all the necessary information to file once personal income tax. Then, PITax uses Orbeon Forms' runtime, Form Runner, to serve all those web forms to their customers.
The PITax service is in production and available online. You can access the forms after providing your name and email address, however note that since this service is targeted at the Polish market, all the pages are in Polish.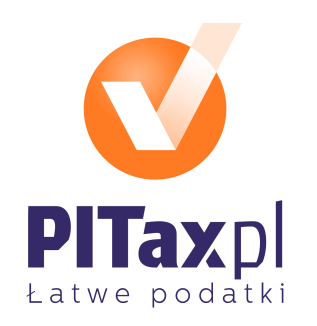 Australian Securities Exchange (ASX)
"Orbeon allowed us to concentrate and develop vast backend restful services, while taking care of great looking form design, PDF generation and Dynamic Form life cycle. Things such as PDF generation and dynamic, consistent form design are better left off to the experts in the field, which Orbeon developers certainly are." -Rikhard Busarov - Enterprise Visionary / Web Development Manager : Australian stock exchange (ASX Limited)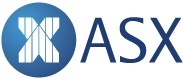 Proactum Oy developed, using Orbeon Forms, an online site allowing Finnvera's clients to fill in and send applications, as well as safely correspond with Finnvera's experts. This application is comprised of 40 very large forms, with a total of 300 sub-pages, and 100,000 lines of XForms. (web site)

Proactum Oy - Finnvera
Proactum Oy developed, using Orbeon Forms, an online site allowing Finnvera's clients to fill in and send applications, as well as safely correspond with Finnvera's experts. This application is comprised of 40 very large forms, with a total of 300 sub-pages, and 100,000 lines of XForms. (web site)

Worth Internet Systems
"Worth Internet Systems chose Orbeon forms to deal with very complex application forms and integrated it with Liferay to manage the users and workflow."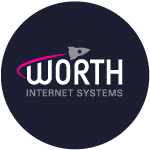 More
See more companies and projects using Orbeon Forms on our wiki.